Explore the Services We Provide for the Community!
About Us
At Ozanam Center, we are dedicated to providing comprehensive services to individuals and families in our community. Our mission is to provide shelter, food, clothing, education, and other resources to the less fortunate population in our city. We strive to create a safe and secure environment for our clients and to help them find permanent housing solutions.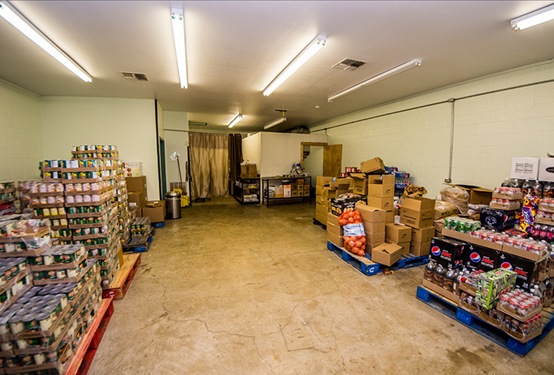 At Ozanam Center, we provide a wide range of services to our clients. Our Food Pantry is available twice a month to provide necessary food items to needy families living within a five-mile radius of our shelter. We also provide after-school tutoring, a community garden, and transitional housing for up to two years.
Our Centro de Trabajadores Fuerza del Valle assists individuals in finding employment, while our Homeless Prevention & Rapid Re-Housing Program helps those who are at risk of living on the streets. We also offer short and long-term rental assistance, as well as an Emergency Shelter Grant Program that provides deposits and short-term rental assistance. We additionally serve as an emergency shelter during hurricanes and the cold weather season.
At Ozanam Center, our services are made possible through strong collaborations with other coalition partners. We work closely with Brownsville Adult Literacy Council, Tip of Texas Family Outreach, Good Neighbor Settlement House, Friendship of Women, and other City, County, Public, and Private Agencies. We are also active members of the Los Vecinos Coalition for the Homeless, The Rio Grande Valley Homeless Coalition (RGVC), and Texas Homeless Network.
If you would like to learn more about the services we offer or become a volunteer or donor, please don't hesitate to contact us. We would love to hear from you and answer any questions you may have.